Since 1992 we've helped New Zealand's leading public and private sector organisations build better businesses through flexible, stable and modern digital platforms.
Our philosophy is simple: we bring the right people, skills and methodologies together to achieve a high-quality digital solution for organisations all across New Zealand.

Practical Innovation
We make the possible, real. We work with you to match big ideas with digital solutions that fulfill the wants and needs of the people using it, while also being technologically feasible and strategically viable.

Purposeful Transformation
Whether it's improving transparency, reducing risk or increasing productivity and profit growth, our scale of resource and proven experience can rapidly deploy new business models and technologies to enhance your organisation.

Efficient maintenance
With a successful team and proven processes built up over more than 28 >years, we help our clients free up in-house resources to focus on moving forward through effectively managed outsourcing and support.
Fast Application Development & Delivery
By combining our design thinking expertise with low-code development, we offer customers the best approach to clearly define the right problem to solve, and rapidly build, test and deploy the most impactful, effective solutions.
We chose OutSystems because it's dedicated to answering the challenges of digital transformation, mobile and faster delivery cycles, all while driving business value.
Application Support and Outsource
Our Application Support and Outsource services are focussed on making each and every moment count for our customers. Whether you need a project taken of your hands or are looking for additional manpower in-house, our Application Support and Outsource services can help your organisation innovate and develop at pace.
Application modernisation
Application modernisation resolves the need to completely migrate from your organisation's legacy systems, by offering a solution that updates and configures them to better align with modern times.
Business Automation
Whether you want to automate complex operations that span your entire organisation, such as procure to pay, recruit to retire, or idea to product, or you want to automate repetitive tasks, our Business Automation team are knowledgeable in best-practise automation methodologies and can help your team implement quickly to make every moment count.
You're in good company
Over our 28+ year history we've built up a lengthy track record of delivering on projects and solutions of all size and complexity for big players across New Zealand.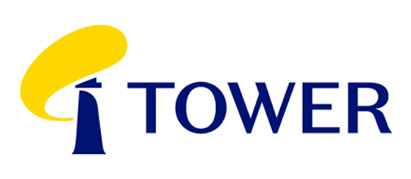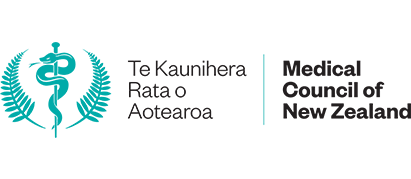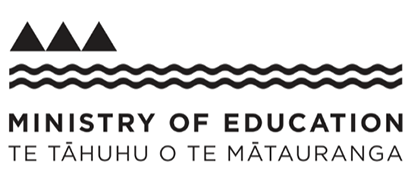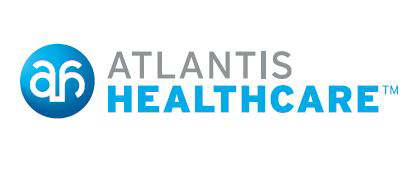 Business Excellence
We are thrilled to share our current NPS score.
Thank you to our talented team who every day add value to our clients.
Contact us to discover the Optimation difference.
"We had a couple of really good workshops around solutioning, and then the Optimation team would present ideas and suggestions around how they would craft a solution. Then we worked together on making those things real."
"Optimation has been great to deal with, they swiftly stepped in at a time where support transition was crucial for this service. They arrived with a collaborative and considerate approach and their responsiveness was outstanding"
"Their team is really accessible. They were always available to pick up a phone or jump on a Teams call. The project manager runs a tight ship, and they're open to using all sorts of collaboration tools."
Latest from our blog
Are you ready to innovate? Find out the latest industry news and trends.