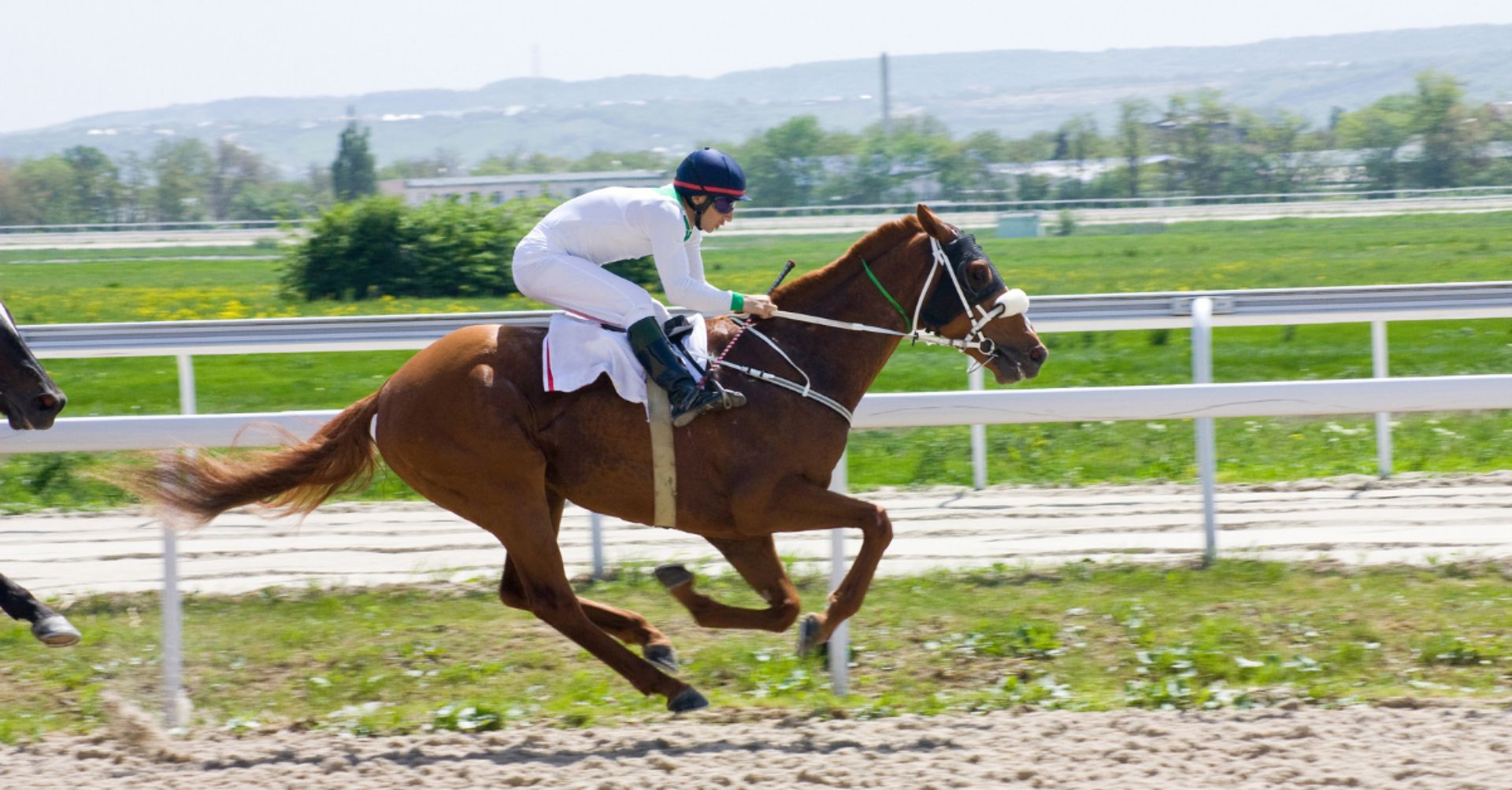 How we deliver
Effective technology-enabled solutions require synergy between ideas and implementation that few can provide.
At Optimation NZ, we do both – design and deliver. Our distinctive and particular blend of innovative thinking and smart technology combined with large-scale experience and expert delivery, enables technology solutions that achieve tangible outcomes for your organisation.
Whatever customised solution we arrive at for your specific tech needs, we work closely with our partners to be able to deliver the specialist skills and innovations needed.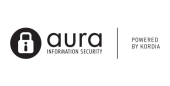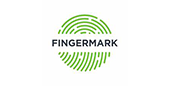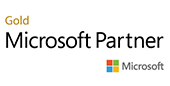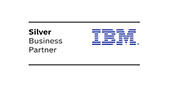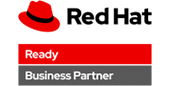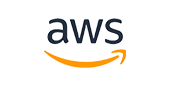 Innovative thinking can happen in many different ways.
We don't believe in one size fits all, but these are some of the tools and frameworks we might employ to get to the right solution.
DevOps, Continuous Integration, Continuous Delivery
Test-driven design
IIBA (International Institute for Business Analysis)
Agile Alliance
Scrum Alliance
International Consortium for Agile
Capability development and practice maturity
CMMI
Enterprise architecture
TOGAF
Sparx Enterprise Architect
Rational Rose
TM Forum SID reference model
TM Forum e-TOM reference model
SOA design patterns database
UML
PMI
PRINCE2
Testing and Quality Assurance
ISTQB