Every moment counts.
At Optimation, we understand that in a fast-paced business environment, every moment counts. That's why since '96 we've been delivering flexible, stable and modern digital platforms fast—without compromising quality. Our philosophy is simple: we bring the right people, skills and methodologies together to achieve a high-quality digital solution for organisations all across New Zealand.
TOUCH
What we do
What we do
We specialise in delivering end-to-end, outcome-focused digital technology solutions that drive better business. Our team of solution experts understand the importance of moving fast, combining their strong technical skills and proven methodologies with best-of-breed low-code and rapid application development processes. We use what we know with the latest tools to achieve your organisations software development goals fast.
TOUCH
Our approach
Our approach
We understand that in most business scenarios time is of the essence. We partner with our clients to ensure they get exactly what they need. Our approach combines our expertise with the different perspectives, skills, knowledge and experience of our clients to achieve the desired development outcome.
TOUCH
The Optimation group
The Optimation group
The Optimation Group helps our clients achieve complex development and IT challenges at pace. We work with you from problem definition to implementation, harnessing the right mix of tools, knowledge and skills across our wide offering to deliver the right solution. The other Group company is Presto.
Partnerships help us deliver excellence at pace
To deliver the right customised and innovative solution for your organisation, we work closely with our partners to develop quality solutions fast.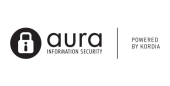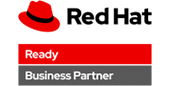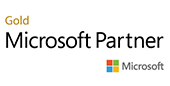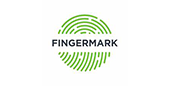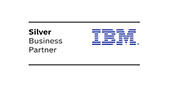 "Their team is really accessible. They were always available to pick up a phone or jump on a Teams call. The project manager runs a tight ship, and they're open to using all sorts of collaboration tools."
"We had a couple of really good workshops around solutioning, and then the Optimation team would present ideas and suggestions around how they would craft a solution. Then we worked together on making those things real."
"Optimation has been great to deal with, they swiftly stepped in at a time where support transition was crucial for this service. They arrived with a collaborative and considerate approach and their responsiveness was outstanding"
Our office
Headquarters, Wellington
Level 12, 215-229 Lambton Quay, Wellington 6011
Get in touch
We're always eager to collaborate on new projects. If you're looking for support for your next software development venture—get in touch with our team below.