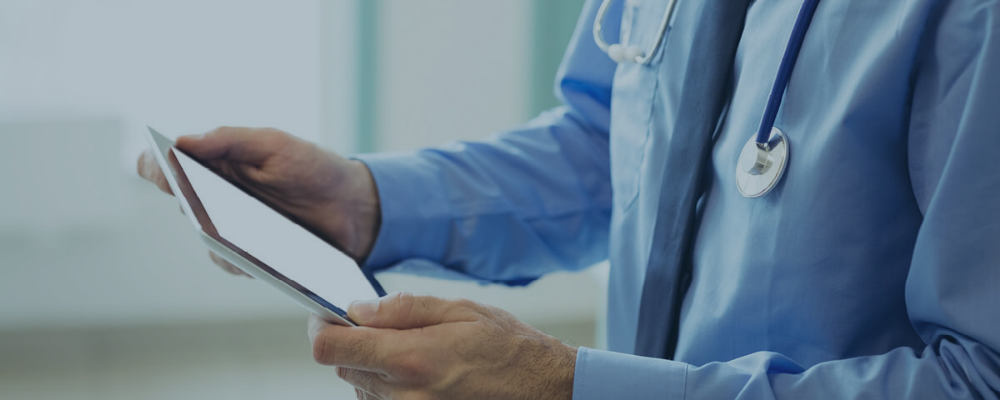 Bespoke application design and build, to help streamline essential services
Medical Council of New Zealand
15
years of ongoing support
Healthcare is a vital part of our society, and having a system the public can rely on to safely manage the registration and certification of our doctors is imperative.
Helping to protect the public & promote good medical practice

Healthcare is a vital part of our society, and having a system the public can rely on to safely manage the registration and certification of our doctors is imperative. That's what we've helped build for the Medical Council of New Zealand (MCNZ).
The Medical Council registers doctors in New Zealand and carries responsibilities in the areas of standards, conduct and competence. MCNZ manages its principal business of practitioner registration, and ensures legislative compliance, through its core system 'MedSys'.
The Problem
Bespoke MedSys system based around workflows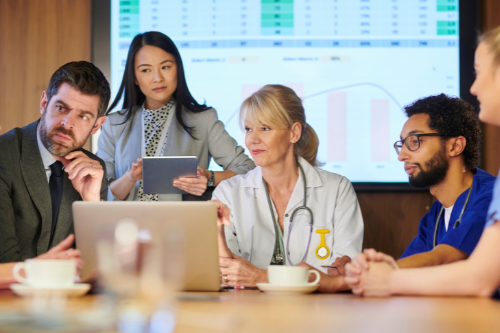 To improve efficiency and capability of this vital function, Optimation worked with MCNZ over several years to create MedSys, a system for managing practitioner registration and on-going certification management requirements.
The bespoke MedSys system is based around workflows rather than being simply a data recording system. A workflow engine is software that helps to manage complex business processes, like a series of repeatable tasks that lead to accomplishing a business goal. Having these trackable workflows makes sure everything goes to plan, following the right process in the right order. Automating the workflow means that when a task is completed, the software automatically prompts whoever or whatever is next in line that it's time for this task to happen.
Our work covered the design of the system, software architecture, software development, testing, and data analysis, migration strategy and implementation. We also provide ongoing support and enhancements
How We Helped
Achieve operational efficiencies from streamlined work processes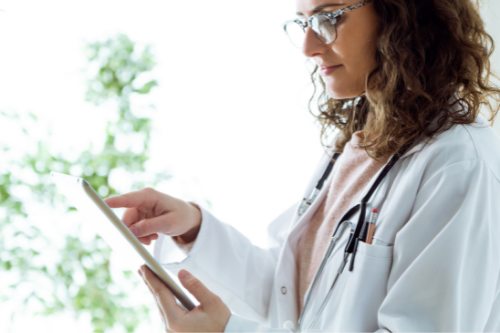 MedSys comprises a central registration database and a workflow engine that is designed to intuitively and automatically guide users through processes, step-by-step. The system is fully integrated with MCNZ's existing electronic document and records management system.
As well as achieving operational efficiency from streamlined work processes and providing important monitoring and reporting functionality, MedSys has an online portal, myMCNZ that delivers services and resources directly to doctors.
MedSys has also reduced business risk by enabling MCNZ to quickly adapt to new legislative and business requirements, assuring compliance and auditability of processes.
When developing this software, we used Agile methodologies to ensure a close fit with evolving business requirements. The software components and the workflow engine have been designed with a lot of in-built flexibility, so workflows can be amended and processes adapted to future changes in the business.
The Outcome
Strong, positive relationships
In very simplistic terms, we've created a system made up of pieces of functionality. These can be mixed and matched to change a workflow or task or create new ones.
A close working relationship was the essential ingredient. We worked closely with MCNZ throughout the entire development process, which meant we developed a comprehensive understanding of their business requirements and how they worked.
We continue to have a strong, positive relationship with MCNZ working alongside each other to enhance MedSys and myMCNZ and develop new functionality based on future requirements.
Interested in bespoke application development using low code for your own business? check out our comprehensive guide to low code applicatoin development and how it can help you.